Tube rolling heaven!
Besides actually listening to music, rolling tubes is maybe the biggest fun when using tube gear. We usually carry different types of the most common amplifier tubes, unusual substitutes, and interesting alternatives. Recommendations needed?
Drop us a line, we are here to help!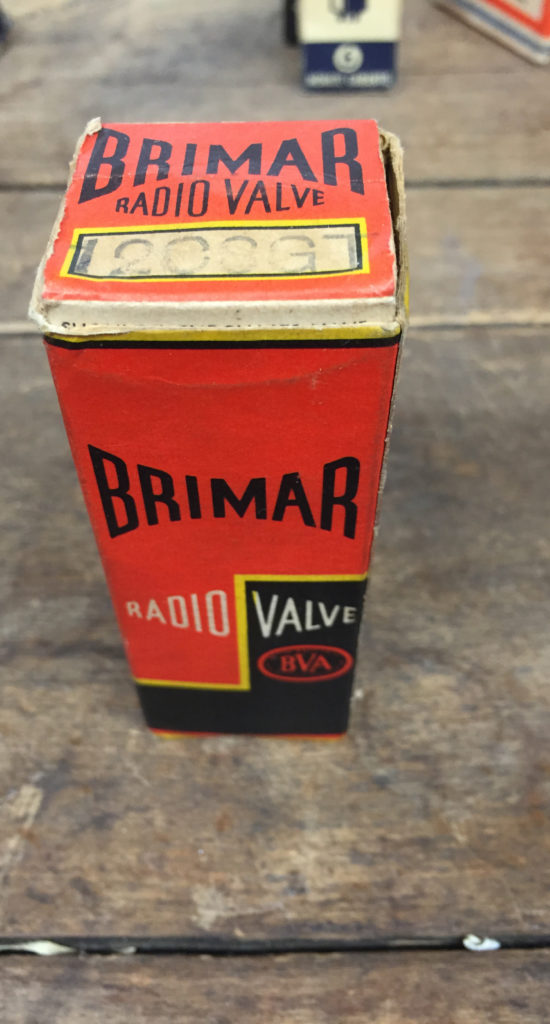 Tubes from Telefunken, Mullard, GEC and Siemens
Like the automotive industry, the tube industry in Western Europe started with many different manufacturers.
Famous names besides the ubiquitous Telefunken, Mullard, GEC and Siemens were for example Valvo, Mazda, Lorenz, La Radio Technique, Osram, Brimar and many more. As a matter of fact, by the mid 1960ies most factories were run either by Philips (by far the most), Siemens (Munich only) and Telefunken (Ulm and Berlin). Many factories were closed, and their famous names just only survived as brands for local markets. The big three now started selling tubes among each other depending on demand, production capacities and market offerings.
So, we will find Siemens tubes sold by Philips and Telefunken and vice versa. To trace this exchange, all tubes were clearly marked with prints or acid etches who actually made them and in which plant.
If you want to be sure, check for the codes
So, if you want to be sure to use Western European tubes, check for the codes. No code, no Western European tube. It is as easy as that. To make things even more complicated, the big three tube manufacturers also sold no-code tubes. Especially after the mid 1970ies when the remaining production facilities in Western Europe were closed down. While the print may say "made in Germany", if there is no code, only the printing on the tube was "made in Germany". These tubes came from Eastern Germany, Hungary, Poland, Yugoslavia or even Russia. Not necessarily bad quality, but different …
Want to know more? We will talk about this soon in more detail in our blog.