Living legends and unheard-of items
Want to own a piece of history? Tubes that came to Europe on D-Day? Lab examples from Telefunken? Items you have not seen for ages on any of the secondhand platforms?
There is a good chance we can help with that! We stock a couple of thousands historic tubes from vintage professional service stock and former military stock. Just let us know what you need …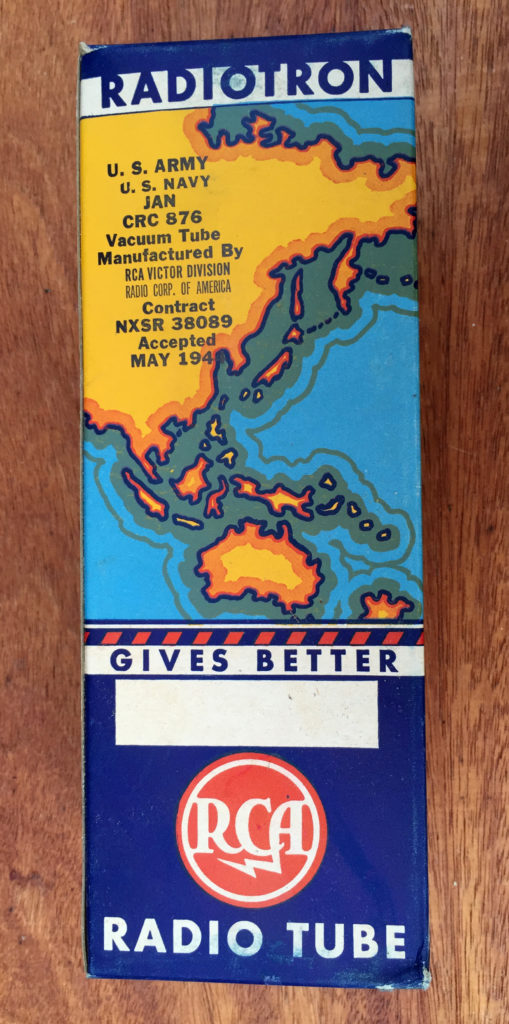 A few years back we bought a large collection of WW2 tubes. Among many rare items were tubes from the very first radar systems the Allied Forces used during WW2. Few pieces each of REL1 and REL5. To call these rare does not do justice to the word "rare". Only few examples have survived the war.
While the REL1 were used as transmitting tubes in fighter planes, the REL5 was a integral part of the Chain Home Low radar system that protected Great Britain. Should you want to own one of these historic pieces, please feel free to hand in an offer. 
Want to know more? We will talk about this soon in more detail in our blog.